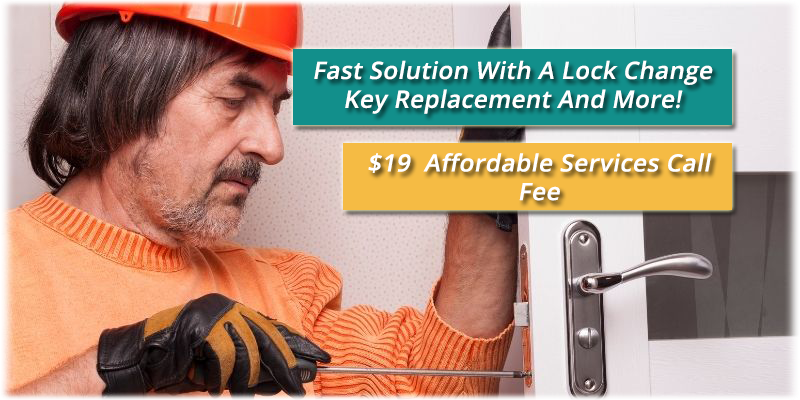 Would you like to have a lock change in League City, TX? We can help if you need to upgrade your locks. Our experts specialize in changing locks and reducing burglary risks. We replace master lock keys and all other types of residential and commercial locks as part of our lock change and lock rekey services. Further, our technicians are known for their availability and expertise and for providing expert solutions for your lock issues. We also offer various other services in League City, TX, along with servicing various lock brands and models. We will gladly assist you at any time of the day or night, so please feel free to contact us.
Mobile Lock Service
Our services are delivered right to your door. You can purchase locks from our employees from their vans on-the-spot (keypad locks, mechanical locks, etc.). Each of our technicians has extensive experience. Their professional background helps them determine the best type of lock change solution for your home or business. In addition, our 24/7 customer service is available for changing locks on short notice (in League City, TX) and answering any questions. We are open during all federal holidays.
24-Hour Affordable Lock Change Service in League City, TX
We provide cost-effective solutions to meet the needs of our valued customers. We can reduce costs and improve efficiency by offering alternatives to changing the lock. Our pricing is upfront and honest so that you won't be surprised at the last minute with price increases. Moreover, we provide 24-hour service seven days a week, regardless of where you are in League City, TX, and we will replace your keys 24 hours a day, seven days a week, any time of day or night. You can contact us for a free estimate and assistance with changing your locks if you need them repaired or replaced. We can replace your locks in League City, TX, right now!
About Our Lock Change Prices
We believe several factors affect the price of lock change services in League City, TX. These factors include the type of lock and the manufacturer. There's also the question of labor time – sometimes our technician only needs to replace the cylinder, while sometimes he needs to drill new holes in the door. Call (281) 336-8534 for a free quote if you're looking for an affordable lock change in League City, TX.
We Are Here for You!
Please contact (281) 336-8534 anytime if you have any questions! Whether simple deadbolt changes or more complex projects, we're available 24 hours a day. Our professionals provide lock replacement services 24 hours a day, seven days a week. We have a highly trained staff and offer seasoned replacement lock service to meet all your needs quickly.
Moreover, you will never regret hiring us! We have built a reputation for meeting our customers' needs quickly and professionally by rekeying commercial and residential locks with customer satisfaction. We have been doing the work for over a decade. So don't be concerned about changing your locks! Our team has a solution to save you time and money. Therefore, with our lock change experts in League City, TX, we can guarantee the highest quality for any job!